Powerful End-To-End Strategies & Tools
Capture
Our tools make it quick and easy for you - and your customer - to capture what's important.
Empower
Make your data accessible right when you need it, and in ways that will help you to make better decisions.
Uncover
Data you can't understand is just bits. Our unique data-structures and semantic tools will help uncover the facts in your data.
Manage
Our world-leading database products make sure your data is discoverable, usable and shareable. And that it's incorruptible, private and secure.
GraphBase. Our Edge.
GraphBase is a second generation Graph Database Management System (DBMS). Built for 21st Century data problems, GraphBase is a game-changer when it comes to handling large, complex data structures.
FactNexus Health
We help the health sector to solve its biggest data problems - it's three Cs.
Capture the data. Take care of its Complexity. Facilitate the Communication that makes it useful.
Health care and medical research is working in a data vacuum.
More than 10% of our money is spent in the health sector, but the sector gets to use less than 0.02% of the data produced every year. Google alone processes more data in a month than the entire world health sector does in a year.
70% of the world's data is produced by private individuals. People like you and me - we've demonstrated a willingness to record, comment and even share. At FactNexus we're working to turn that willingess into data that benefits the health of everyone.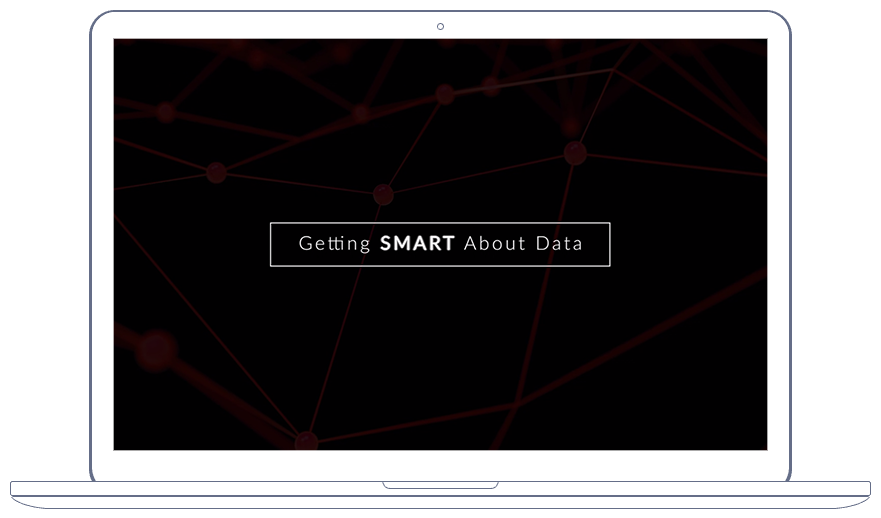 Getting SMART About Data
SMART (Social, Mobile, Aware & Real-Time) technologies can bring new data and efficiencies to the Health sector.
Image-processing, voice-recognition and artificial intelligence technologies are also now mature enough to lighten the load - for health professionals and patients.
We're bringing them all together.
FactNexus Health Initiatives
Smarter software. Empowered patients and customers.
Management Team
Skilled in leading the development, implementation and adoption of new data-capture and management technologies.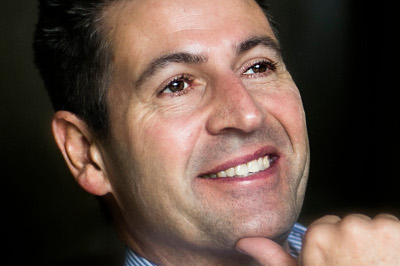 Stephen Young
Founder and CEO of FactNexus and architect of the GraphBase Graph DBMS. A graduate of the University of Auckland, Steve is a recognised expert in complex data who has built a number of large, highly-structured Relational, noSQL and Semantic databases for Government and Industry. Steve is also a Molecular Biologist by training and he spent several years studying the diseases of aging.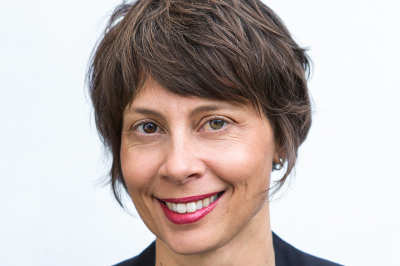 Abby Clifton
Chief Networking Officer. A graduate of the University of New South Wales BIT programme, Abby is a highly-experienced corporate, government, health sector and university change agent skilled in innovation-mentoring and in leading the adoption of new technologies.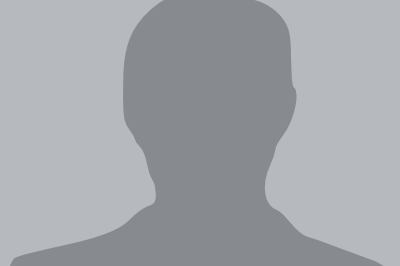 This Could Be You
As Chief Business Development Officer, you have deep connections in health care, a solid understanding of data, web and smart-phone technologies and a passion for bringing meaningful change to the health sector. Call us.